Are You An Entrepreneur?
Believe your ideas are valuable.
Entrepreneurs are problem solvers, you are a problem solver.
Learning Objectives:
Watch this inspiring video by author, Simon Sinek!
Have a conversation using the discussion questions below.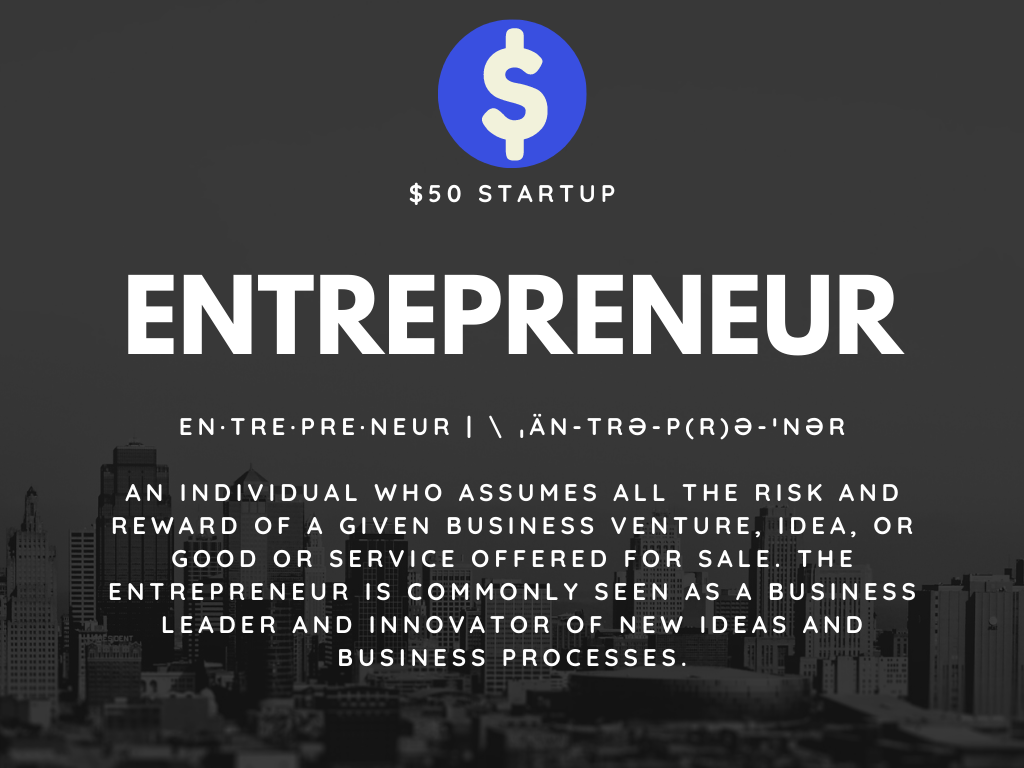 Simon Sinek Video Discussion Questions:
Based on Simon Sinek's video what is an entrepreneur?
Who is your favorite entrepreneur and why?
What are 2 things in the world that you wish were better? It could be an existing product, service, something that bothers you or a social problem in the world.
Complete and Continue